Hey guys!! I wanted to share with you the new Urban Decay liquid lipsticks that just came out. I swatched my two favorites for you guys to see and I think they are great for a ton of different skin tones!!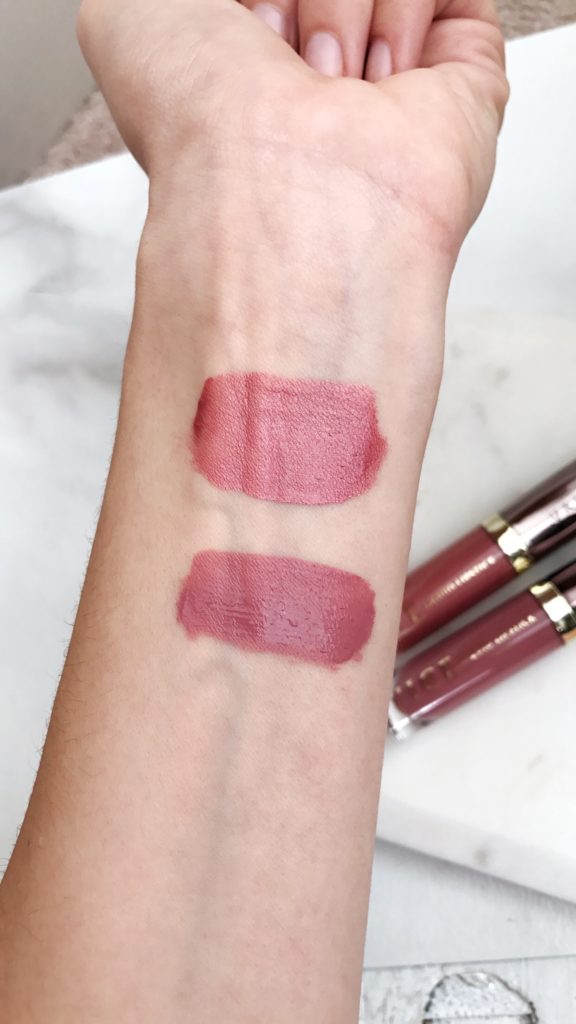 I bought these earrings at Target the other day. They are by Sugarfix which is made by Baublebar!! I love them they are so lightweight and so cute and there are a ton of options to choose from!!
I love the lipsticks.The packaging is beautiful and I love the applicator. I bought two but I think I am going to pick up a few more!!
Here are the swatches for Backtalk and Trivial. Trivial is on top and is a matte pink nude (although i found little tiny flecks of gold shimmer in it) and Backtalk on the bottom is a matte mauve nude pink which I find to be an accurate description.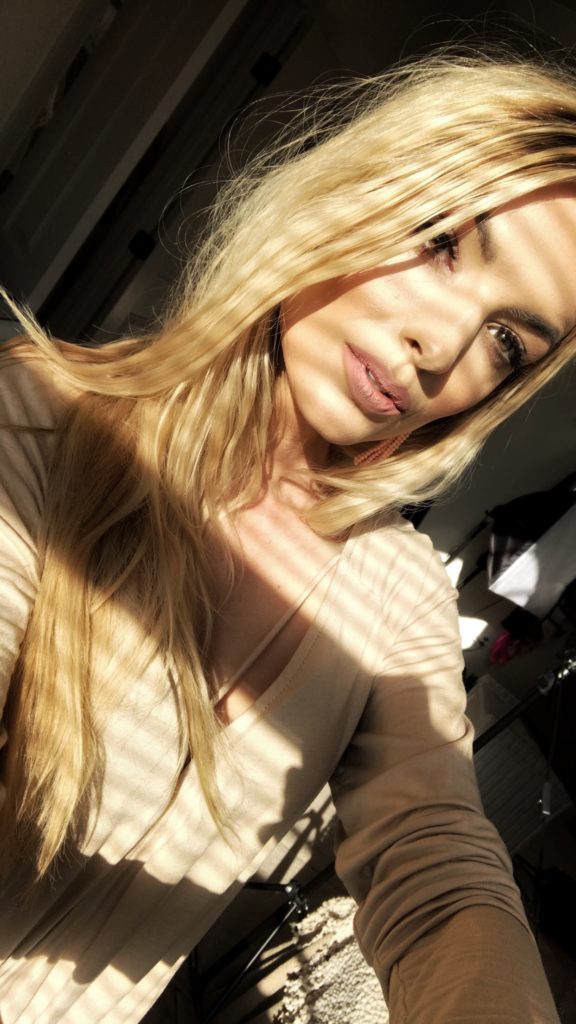 I am wearing Backtalk by itself with Boldly Bare lip pencil by MAC.
I think these are a great formula and sit nice on the lips. They stay put and lasted all day. I think the shade range is beautiful and they have metallic options as well. I want to get a few more shades too!! Let me know if you have tried them and what shades you like!!
YOU CAN PURCHASE THE LIPSTICKS HERE // http://rstyle.me/n/ce692nbe9e