Hey guys!! I wanted to share some makeup I recently got that I am loving!! If you watch my videos on Youtube you know I am a makeup hoarder and buy everything that comes out new!! I keep some but most of the time give away products that dont work. I recently bought two eyeshadow palettes I shared on my Instastories that are so so good!! I did a tutorial for the Marc Jacobs for my channel and it came out so pretty. I never wear a lot of eyeshadow but this time I wanted to go out of my comfort zone and do something fun and pretty.
I got the Marc Jacobs palette a few days ago and I first saw it online and it was sold out. I made an email reminder from Sephora to let me know when it came back in stock so I could snag it immediately. Cranberry smokey eye obsession is all you need to know. The pigment is great but the shadows are powdery so be sure to tap your brush off before applying.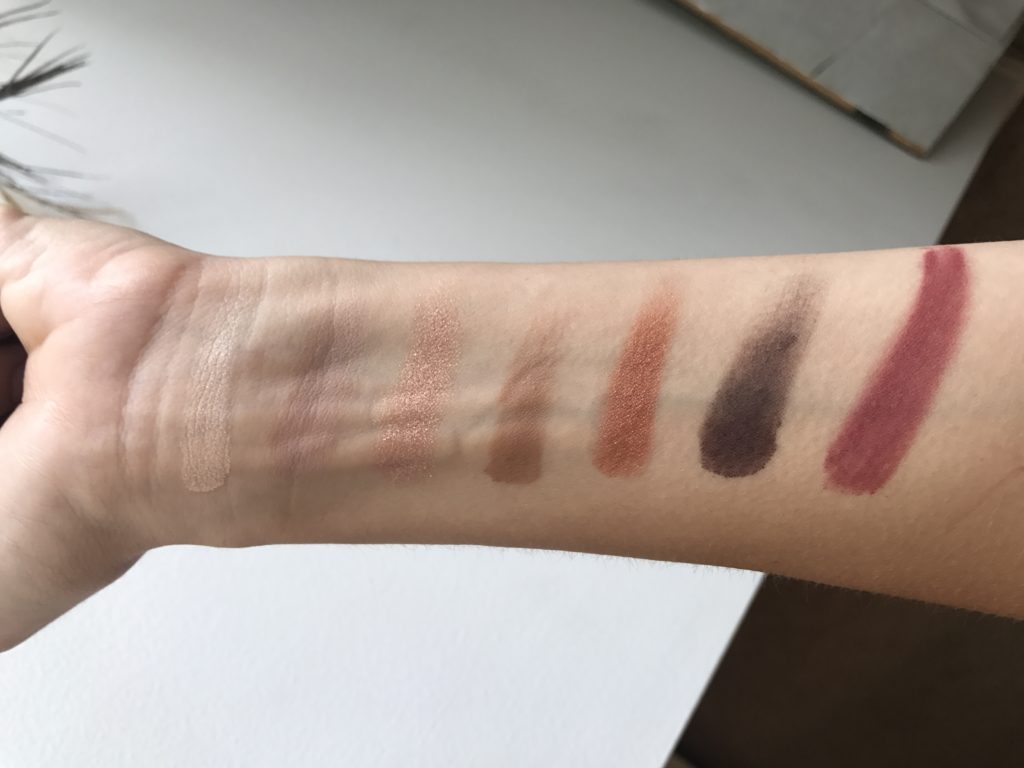 I have been so pleased with everything I have gotten from Bobbi Brown recently. The Peach Love Beach palette is no exception!! The trio of shadows is pigmented and blends beautifully. I wish there was one matte shade in there for a transitions shade other than that I am pleased with the palette.
I think y'all would really enjoy these palettes. They are very reasonably priced and you get great product for what you pay for them. If I had to choose one I would choose the Marc Jacobs because it is such a good deal. Under $50 and you get so many shadows. I loved the look i got from it too!!
Let me know what you have been loving thats new in makeup and be sure to subscribe to my youtube channel so you can see the tutorial!! xoxo -A