Hey guys!! I have a luxury makeup haul!! I wanted to share some new luxury makeup that I purchased recently. I made a video sharing all of my new luxury makeup but for those of you that aren't subscribed to my Youtube channel I am going to share them with you here.
I recently purchased some things from Nordstrom and I got them in to try. I bought the La Mer powder finally after hearing so many people say how amazing it is. I lucked out and found on their website the old version but the new version is supposed to be just as good. I also got the Laura Mercier Candleglow powder and I am loving it!! My new favorite bronzer!! Also tried the MAC Studio Fix Loose Powder which I will be returning. It made my face cakey and settled into my lines. Such a bummer!!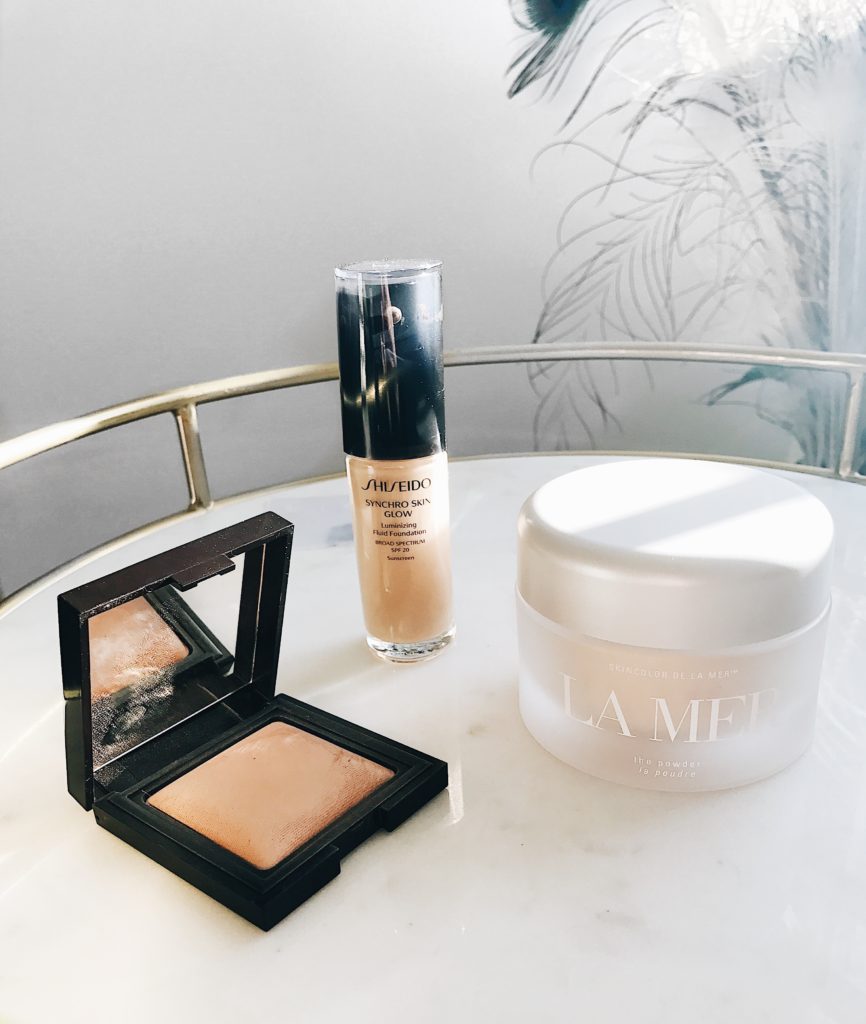 The Candleglow powder is seriously so good. I love how finely milled it is and I can't believe how easy it builds on the skin!! It has no shimmer but a little sheen. Nothing sparkly but just a nice glow. The Shiseido foundation is also new and really good! The shade I got is a little dark but will be perfect for summer. It is nice a dewy and medium to full coverage. I used a beauty blender to apply it. I love the La Mer The Powder. It is the most beautiful finish and doesn't make you look cakey. It pairs well with all of my foundations I have tried it with and it is translucent.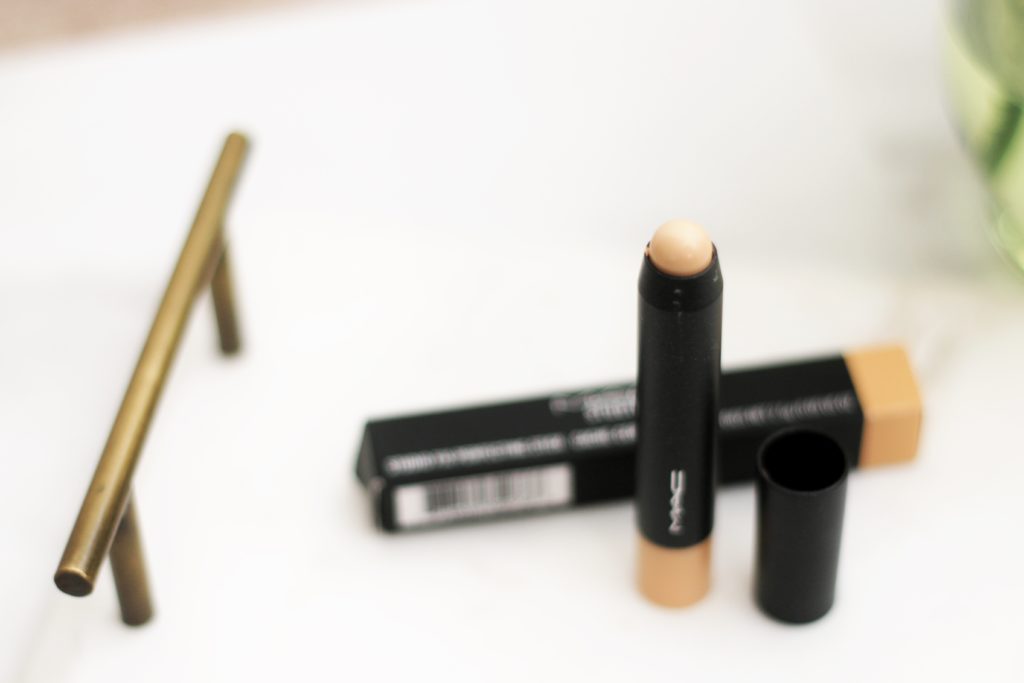 This new Studio Fix concealer by MAC is so good!! It has great coverage and this NC20 shade is perfect for me!! It brightens the under eye so nicely and covers my bags. I didn't have to set it because my under eyes are dry but you might if you dont have dry under eyes.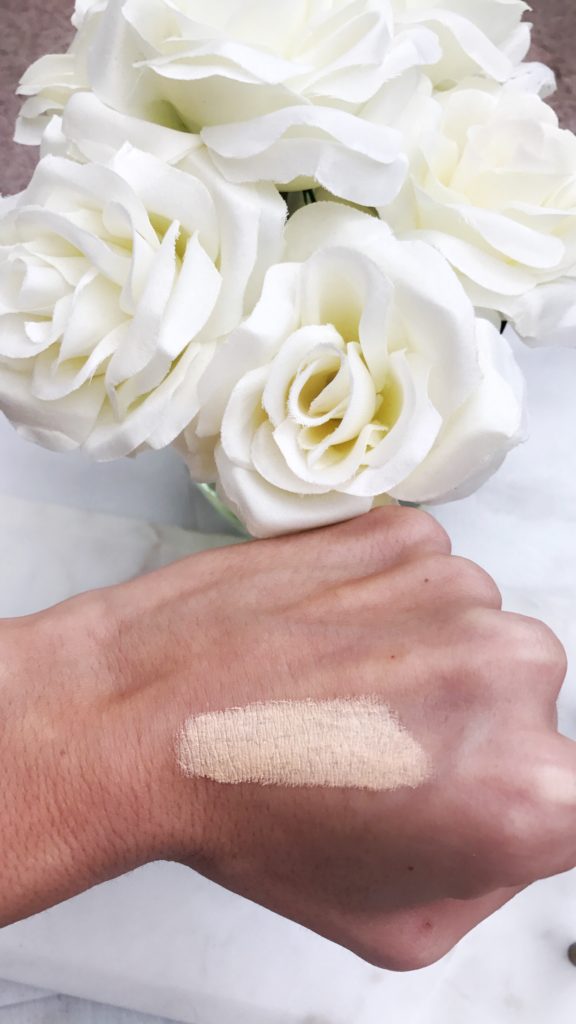 A swatch of the NC20 MAC Studio Fix Concealer Stick. Such a creamy finish and looks so good under the eyes.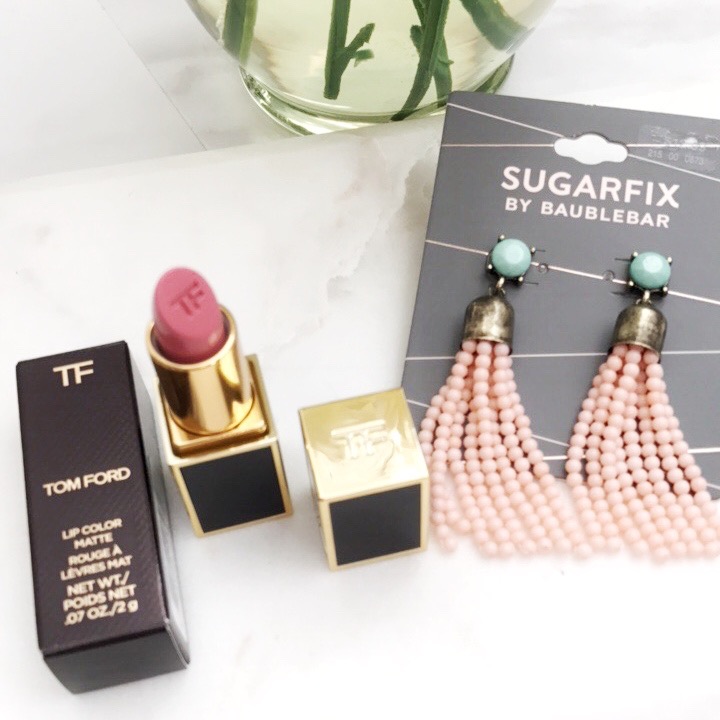 I also picked up another Tom Ford Lips and Boys shade in Anderson. They dont do a very good job of swatches online but this shade looked pretty from what I could see. I admit I thought it would be lighter but its still beautiful!!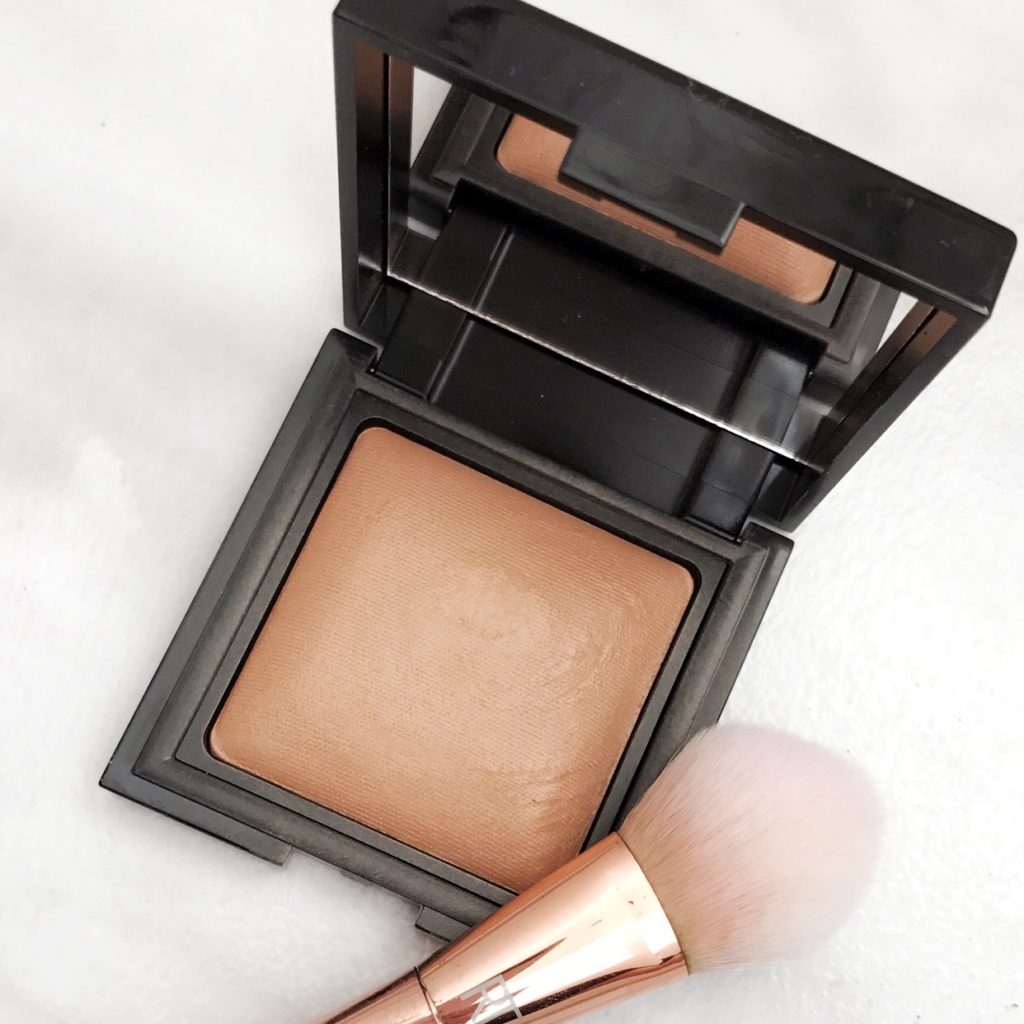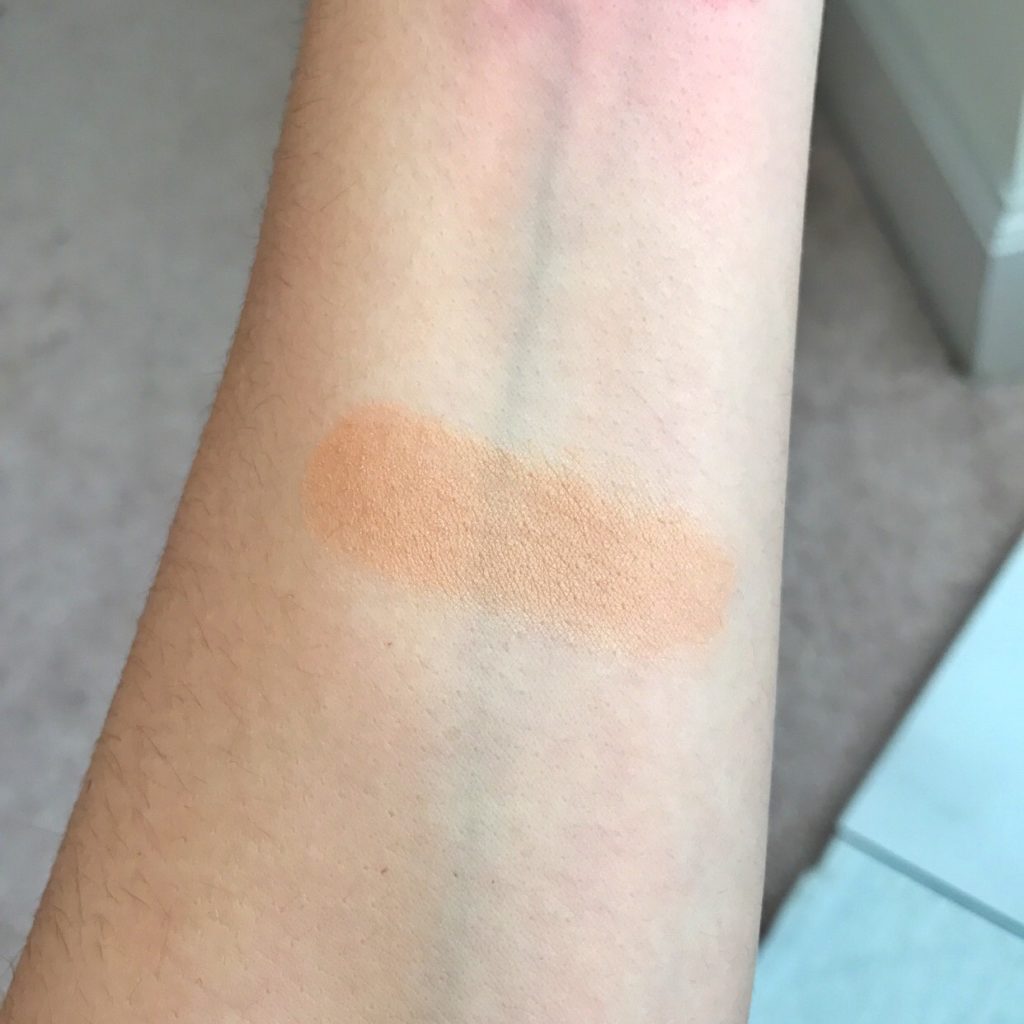 A swatch of the Laura Mericer Candleglow Powder in shade 3. 

There are some amazing products that have launched for Spring 2017 makeup. I am loving all of these!! Let me know what you have got recently and if I need to try anything!! xoxo -A
TOM FORD LIPSTICK // http://rstyle.me/n/cf9rm2be9ef
LA MER POWDER // http://rstyle.me/n/ce696vbe9ef
MAC STUDIO FIX STICK // http://rstyle.me/n/ce694hbe9ef
MAC STUDIO FIX POWDER // http://rstyle.me/n/ce6936be9ef
LAURA MERCIER POWDER // http://rstyle.me/n/ce693hbe9ef
SHISEIDO FOUNDATION // http://rstyle.me/n/cd2ehabe9ef