Hey guys!! So I want to share with you all about my experience with lash extensions. It has been a while that I have had them. Ive tried all kinds and different people and if you follow my vlogs or social media you know that I have had the worst time with them staying on and had terrible service.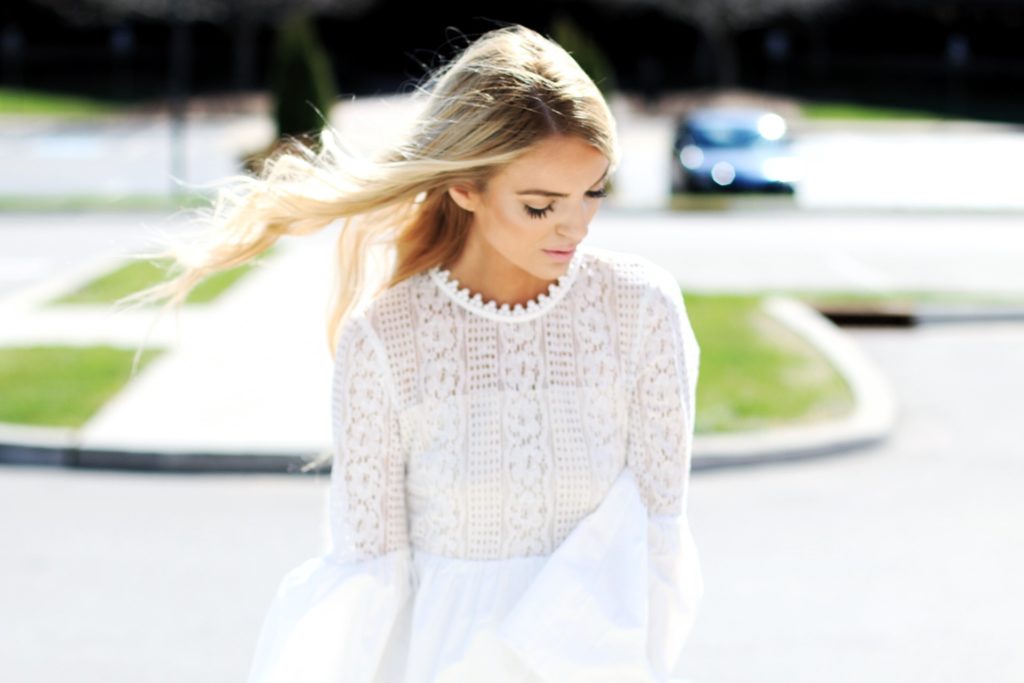 DRESS AVAILABLE HERE // http://rstyle.me/n/cikukdbe9ef
I have had lash extensions on and off for about two years now. I started out not knowing much but then I got certified to do lash extensions and I found out quickly that it is an art. I have had them too long, too much glue, and all kinds of mishaps with application. My biggest thing lately was that they were falling out within a week of application. This is not anything I was doing because I made sure to be very gentle, brush them properly and not use any oil based products on my eyes.
DRESS AVAILABLE HERE // http://rstyle.me/n/cikukdbe9ef
I finally was chatting with my friend and she told me about her lash girl. I was very hesitant to try anyone else because I have had such an awful time with them. But i gave her a shot and its been three weeks and I couldn't be happier!!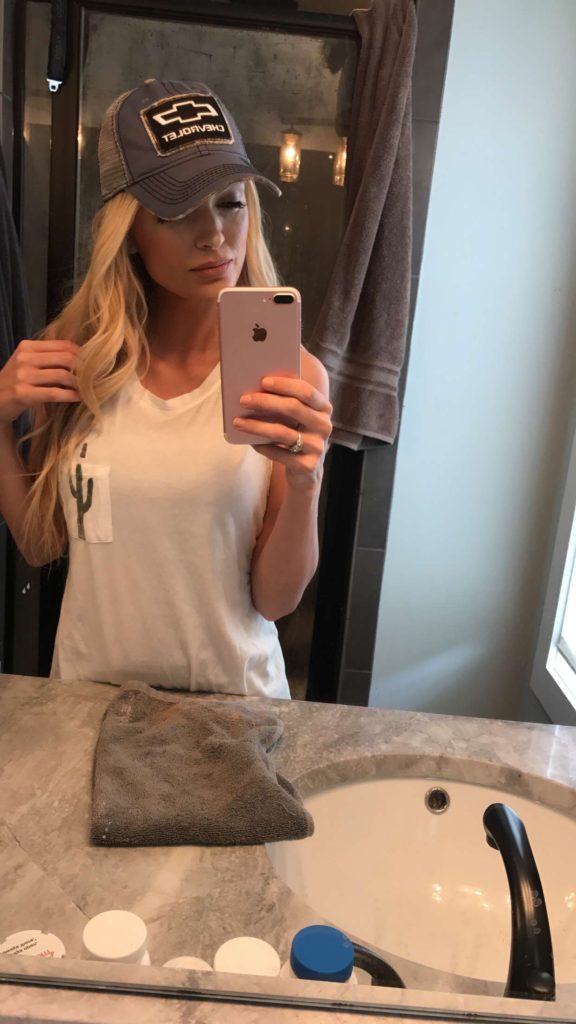 SHIRT AVAILABLE HERE // http://rstyle.me/n/cjaxd9be9ef
  HAT AVAILABLE HERE // http://rstyle.me/n/cjaxghbe9ef
Her name is Jessica and her business is "Lash Concierge". She comes to my house and is so reasonably priced too which is very nice. One place I was going to was charging two hundred dollars for a fill!! It was ridiculous!! I told her Id give her a shot and if it worked out I would tell my friends on youtube and social media followers about her.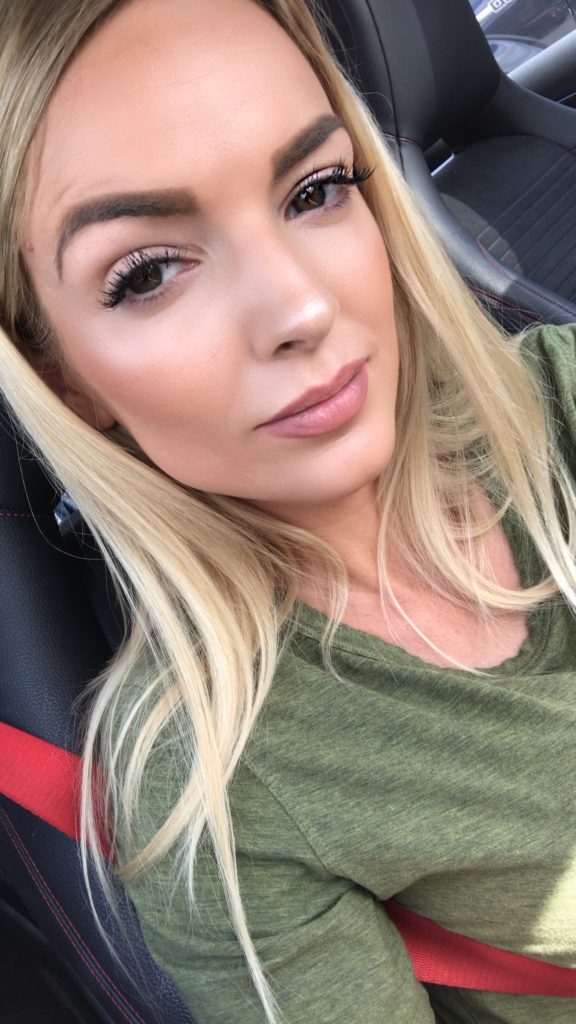 I first got them and she was so kind and patient with all of my questions. She really took her time to ask me exactly what I wanted and made sure I was making the right decision for my eye shape and also being on camera a lot. I told her I like them long and shorter on the outside and inside but longer in the middle.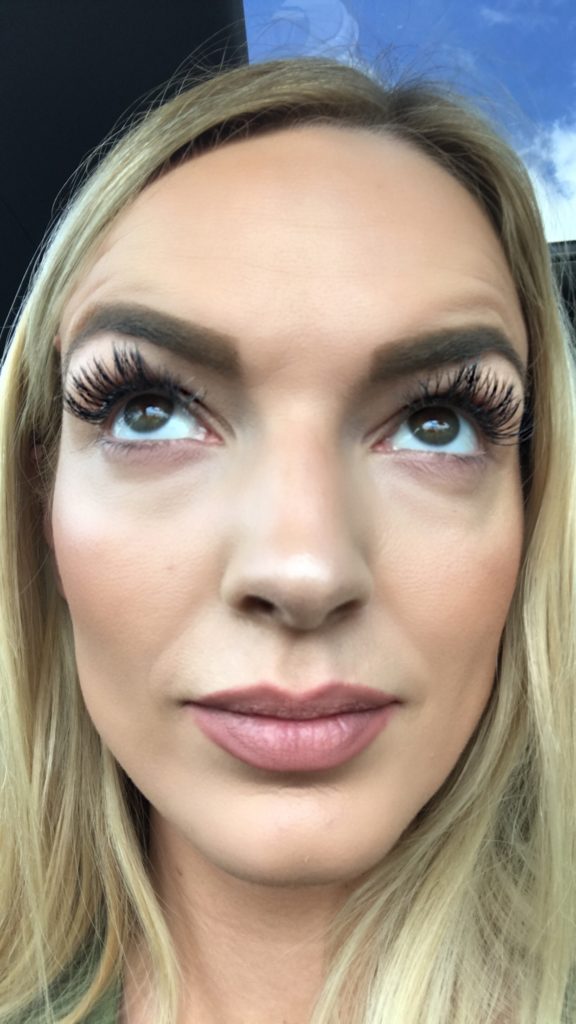 She was so good!! I have SO MANY lashes and she got almost all of them!! My lash extensions are super full and dramatic just like I like them but not too much to where they look crazy in person. She knew exactly what I wanted and did them perfect. She works one eye at a time which I love!! She did my full set and I just got them filled Saturday and they still look amazing. I wanted her to do them before she left for Barcelona so Id be nice and full for my videos and shoots.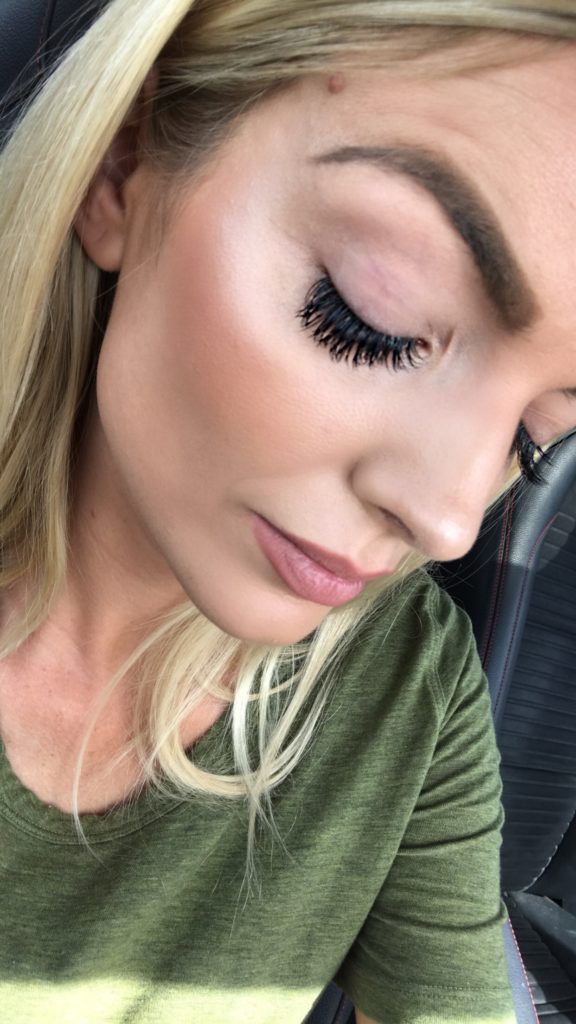 I didn't even need a fill after two weeks!! I was amazed!! I only shed maybe one a day if that!! Compared to my experience before I was shocked. I couldn't believe I hadn't lost at least half of them!!
Needless to say I highly recommend Jessica. She is not only an amazing lash artist but she is the most kind hearted person Ive met in a long time. She truly cares for her clients and takes her time with you. You dont feel rushed and shoved out the door like most places.
If you would like Jessica to do your lashes you can call or text her anytime!! I would love for you to mention that I sent you because I want her to know how much I love mine!! 


JESSICAS INSTAGRAM // https://www.instagram.com/lashconcierge/