Hey guys!! I wanted to share a review and swatches of the new L'Oreal Total Cover Infallible Foundation. I did a youtube video reviewing this foundation and wanted to share some swatches and my thoughts here with y'all.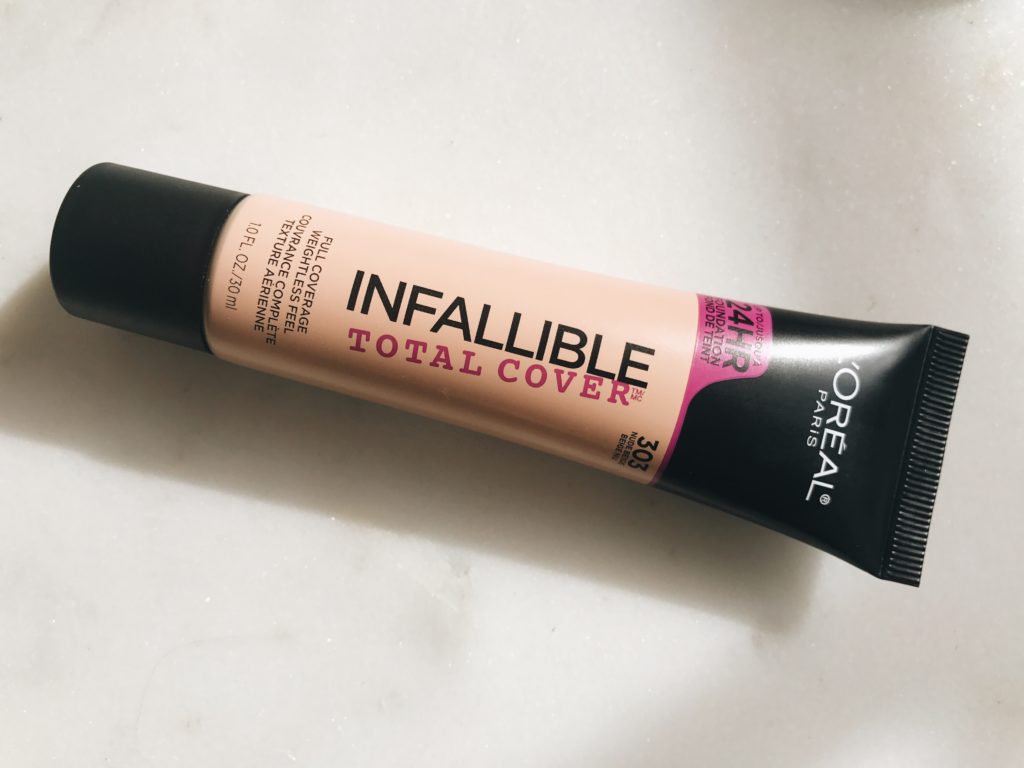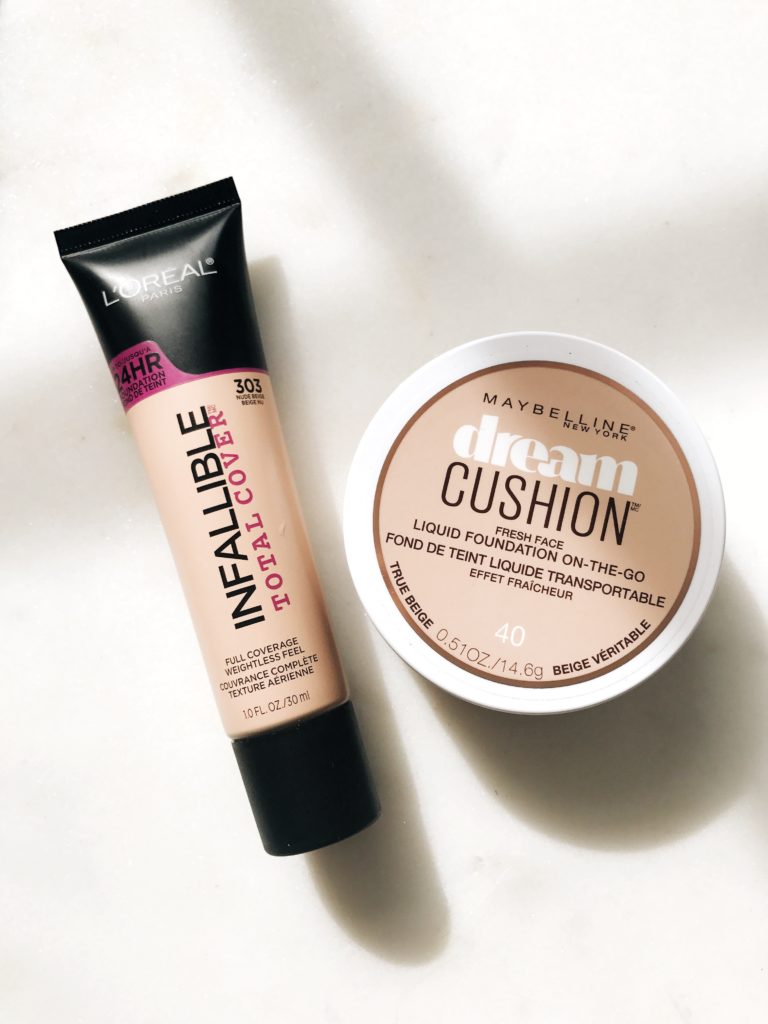 I also purchased the Maybelline Dream Cushion and loved it!! I also have a video on my youtube channel reviewing this too.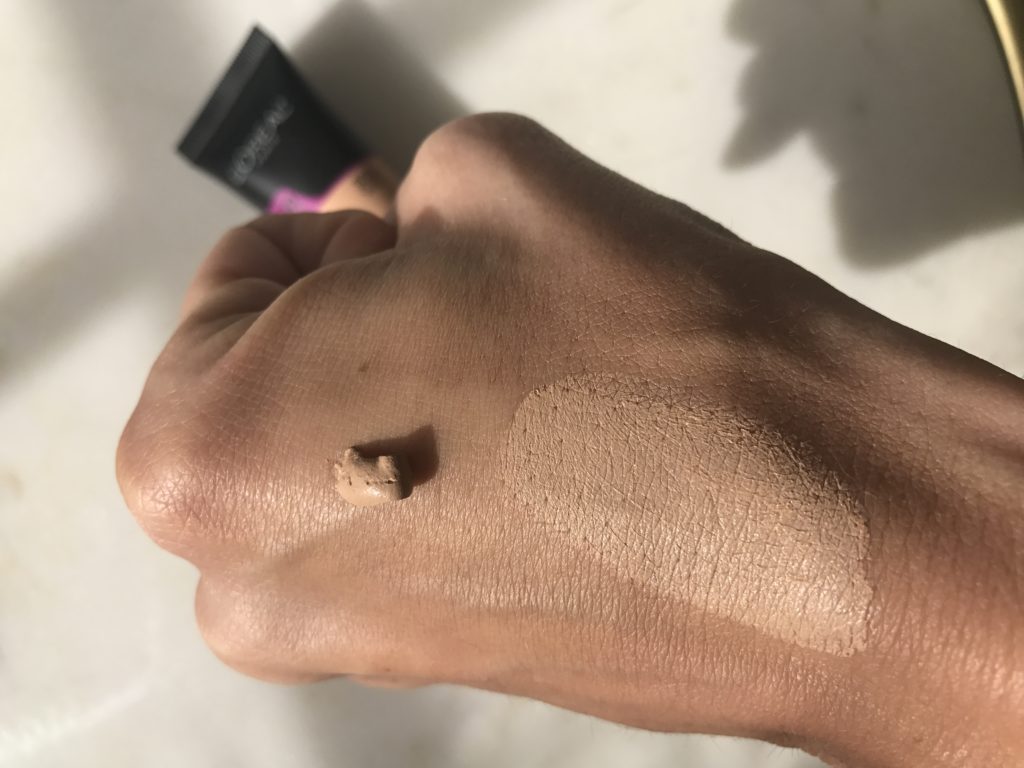 Swatch of the Loreal Infallible Total Cover Foundation in direct sunlight in shade 303. It has a whipped texture and blends nicely.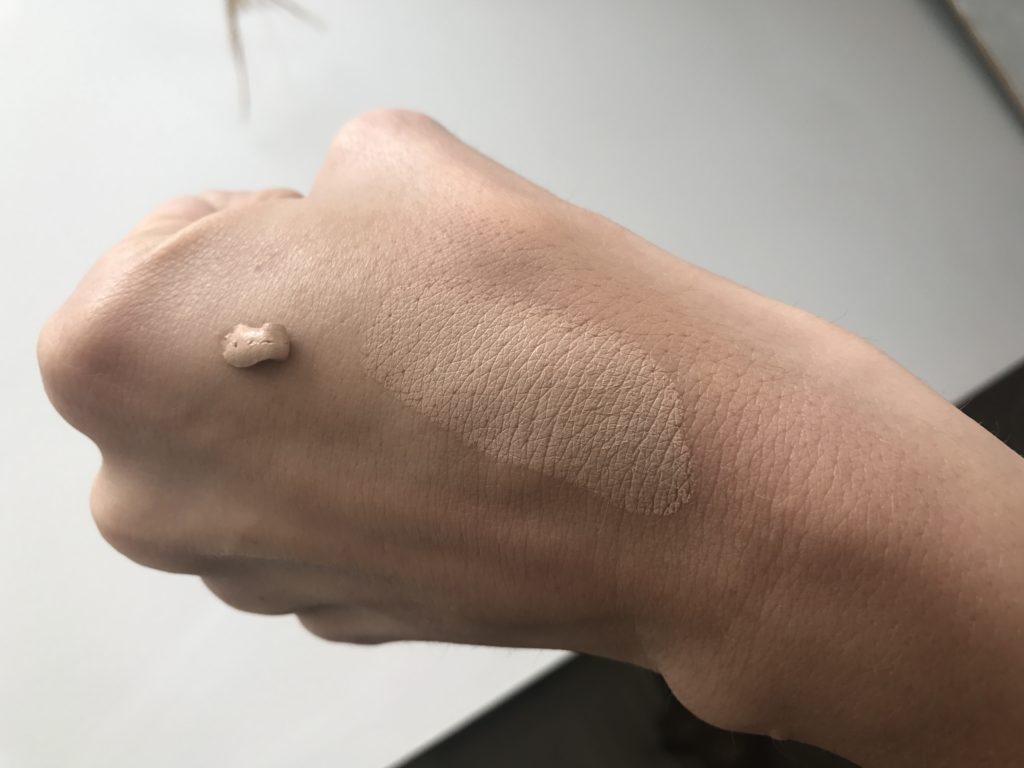 Here is a swatch in natural light of the 303. This shade is a little light for me and has a pink undertone which I dont prefer. If you would like a full review you can watch my video of me applying it and giving you my thoughts on it.
The foundation is available at your local drugstores Target and Ulta. I purchased mine at Ulta.
Have you tried this foundation? What are your thoughts on it?